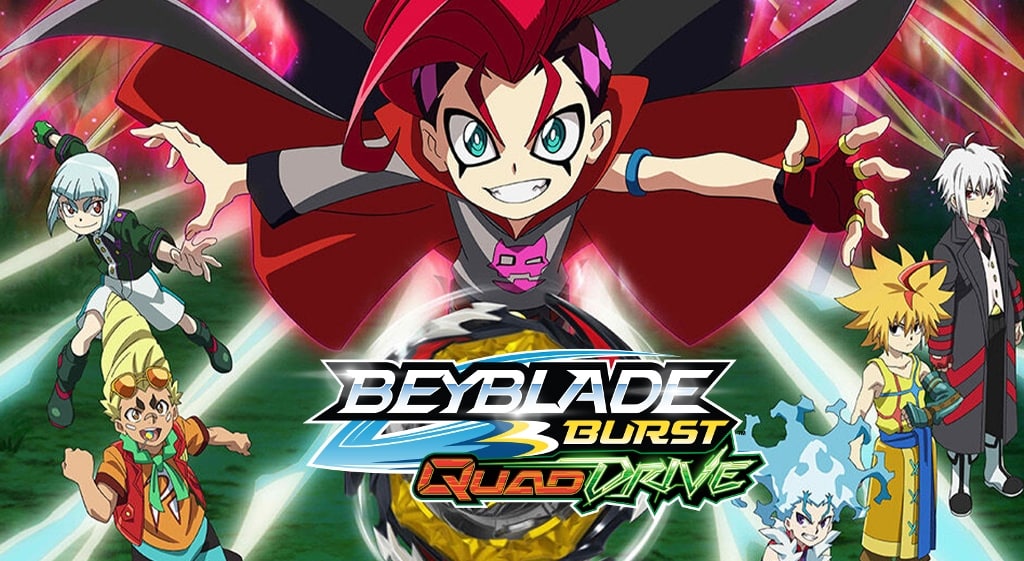 Genre: Animation | Action | Adventure

Network: Disney Channel (India)
Org. run: TV Series (2021)

Running time: 22min

Language: English 2.0 – Tamil – Telugu – Hindi DD2.0 [Org. TV-DL Audio]

Subtitle: English [Softcoded]

Quality: 1080p FHD | 720p HD | 480p WEB-DL
Million Thanks To Toonworld4all.me
Special Credits To Toonworld4all.me
Synopsis: The story centers on Bel Daizora, the leader of the Bey graveyard 'Makai no Mon'. Bel, who holds Destruction Belfyre, declares war on Bladers across the world.
Episodes List :-
Episode 01: The Dark Prince! And Destruction Belfyre!
Episode 02: Graveyard of Beys! Phantom's Gate!
Episode 03: Changing Modes! Highs and Lows!
Episode 04: Theater of the Abyss! Bel vs Valt!
Episode 05: To the Skies! World Domination! {NEW}
Episode 06: The Other Valtryek! {NEW}
MORE EPISODES WILL BE ADDED AFTER TV TELECAST…