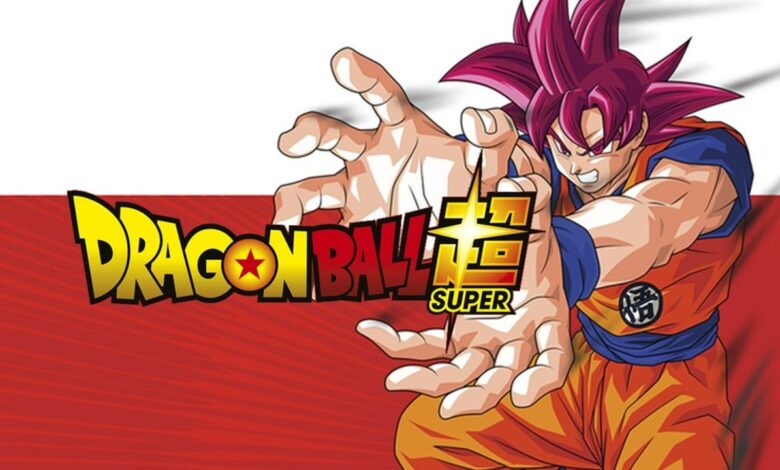 Series :- Dragon Ball Super
Episodes – 42-49
Languages – Tamil
Size :- 1080p [Highly Compressed]
Episode 42 :- A Chaotic Victory Party! Showdown at Last? Monaka vs. Goku!
Episode 43 :- Goku's Energy is Out of Control? The Struggle to Look After Pan
Episode 44 :- The Seal of Planet Pot-au-feu; Secrets of the Unleashed Superhuman Water!
Episode 45 :- Vegeta Disappears?! Menace of the Duplicate Vegeta!
Episode 46 :- Goku vs. the Duplicate Vegeta! Which One is Going to Win?
Episode 47 :- SOS from the Future: A Dark New Enemy Appears!
Episode 48 :- Hope! Redux Awaken in the Present, Trunks
Episode 49 :- A Message From the Future – The Incursion of Goku Black!