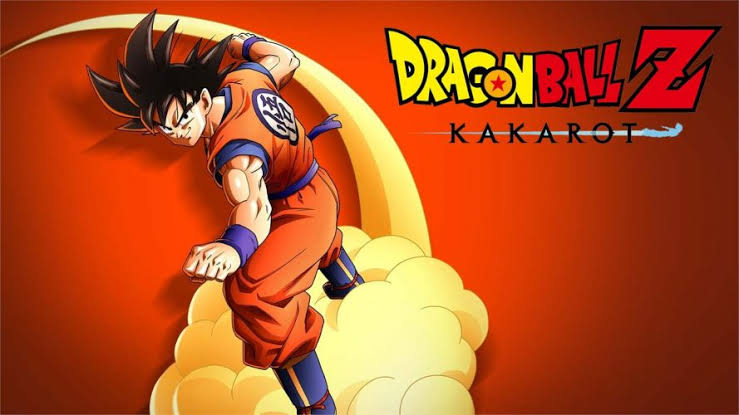 Dragon Ball Z Tamil Dubbed Episodes Free Download DBZ Tamildubbed Full Series Watch Online Season In 720p HD Tamil
Info
Title : Dragon Ball Z
Audio : Tamil Original Audio
Quality : 720p WEB_DL
Size : 100 – 150MB
: Tamil TV Toons
by : TamilKidz @ Toonsouthindia.com
"Dragon Ball Z" follows the adventures of Goku who, along with the Z Warriors, defends the Earth against evil. The action adventures are entertaining and reinforce the concept of good versus evil. "Dragon Ball Z" teaches valuable character virtues such as teamwork, loyalty, and trustworthiness.
Note : Mirror Link Showing 18+ Ads, use Vpn or Turn On Your AdBlocker.
Episodes List
E73 : Gohan- Defeat Your Dad!
E75 : Password is Porunga
E76 : Piccolo's Return
E77 : The Fusion
E78 : Fighting Power: One Million?
[GDToT] – [Mirror]
E79 : Gohan Attacks
E82 : Frieza's Second Transformation
E84 : Dende's Demise
[GDToT] – [Mirror]
E151 : Silent Warrior
E152 : Say Goodbye, 17
E154 : Saiyans Emerge
E155 : Super Vegeta
E156 : Bow to the Prince
E157 : Hour of Temptation
E158 : Krillin's Decision
E159 : The Last Defense
E166 : What is the Tournament?
E167 : The Doomsday Broadcast
E168 : Meet Me in the Ring
E169 : No Worries Here
E170 : A Girl Named Lime
E171 : Memories of Gohan
E172 : A New Guardian
E173 : Dende's Dragon
[GDToT] – [Mirror]
E174 : The Puzzle Of General Tao
[GDToT] – [Mirror]
E175 : The Games Begin
[GDToT] – [Mirror]
E176 : Losers Fight First
[GDToT] – [Mirror]
E177 : Goku vs. Cell
[GDToT] – [Mirror]
E178 : Cell's Bag of Tricks
[GDToT] – [Mirror]
E179 : No More Rules
[GDToT] – [Mirror]