Naruto
Naruto
Sony YaY
Uncategorized
Trending
Naruto Season 02 Episodes [Telugu-Tamil-Hindi-Bengali-Marathi-Malayalam] Multi Audio 480p TATA-PLAY WEB-DL [Full Season Added]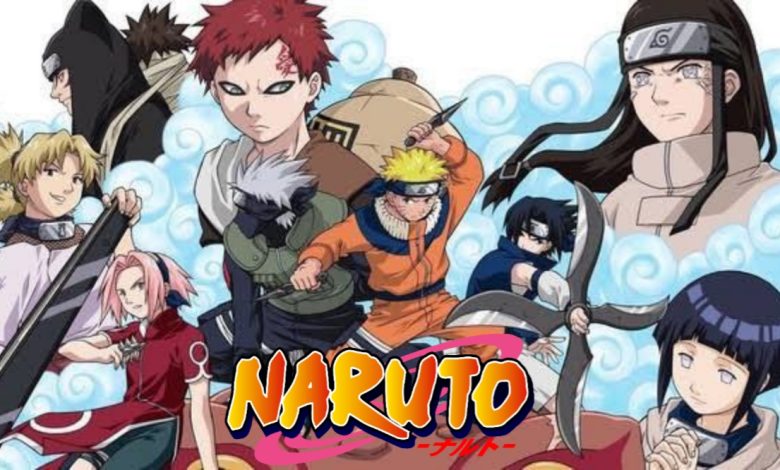 Series :- Naruto
Genre: Animation | Action | Adventure

Network: Sony Yay! India

Org. run: TV Series (2002–07)

Running time: 23min

Language: Malayalam – Bengali – Tamil – Telugu – Hindi [Sony Liv WEB-TV DD2.0]

Total Episodes: 220 in All Seasons

Quality: 480p TATA-PLAY RIP
Synopsis :- Naruto Uzumaki, a mischievous adolescent ninja, struggles as he searches for recognition and dreams of becoming the Hokage, the village's leader and strongest ninja.
Episodes List :-
Episode 1 :- The Chunin Exam Stage 2: The Forest of Death
Episode 2 :- Eat or be Eaten: Panic in the Forest
Episode 3 :-Naruto's Counterattack: Never Give In
Episode 4 :- The Sharingan Revived: Dragon-Flame Jutsu
Episode 5 :- Bushy Brow's Pledge: Undying Love and Protection
Episode 6 :- Sakura Blossoms
Episode 7 :- Battle Formation: Ino-Shika-Cho!
Episode 8 :- Akamaru Trembles: Gaara's Cruel Strength!
Episode 9 :- The Scroll's Secret: No Peeking Allowed
Episode 10 :- Clone vs. Clone: Mine are Better than Yours!
Episode 11 :- Surviving the Cut! The Rookie Nine Together Again!
Episode 12 :- Narrowing the Field: Sudden Death Elimination
Episode 13 :- "Bushy Brow's Jealousy: Lions Barrage Unleashed!"
Episode 14 :- "Kakashi and Orochimaru: Face-to-Face!"
Episode 15 :- Kunoichi Rumble: The Rivals Get Serious!
Episode 16 :- The Ultimate Battle: Cha!
Episode 17 :- Killer Kunoichi and a Shaky Shikamaru
Episode 18 :- Akamaru Unleashed! Who's Top Dog Now?
Episode 19 :- Surprise Attack! Naruto's Secret Weapon!
Episode 20 :-Byakugan Battle: Hinata Grows Bold!
Episode 21 :- A Failure Stands Tall!
Episode 22 :- Gaara vs. Rock Lee: The Power of Youth Explodes!
Episode 23 :- Lee's Hidden Strength: Forbidden Secret Jutsu!
Episode 24 :- The Fifth Gate: A Splendid Ninja is Born"
Episode 25:- A Shadow in Darkness: Danger Approaches Sasuke
Episode 26 :- Ebisu Returns: Naruto's Toughest Training Yet!
Season 2 Successfully Completed
MORE EPISODES ADDING EVERYDAY NIGHT.