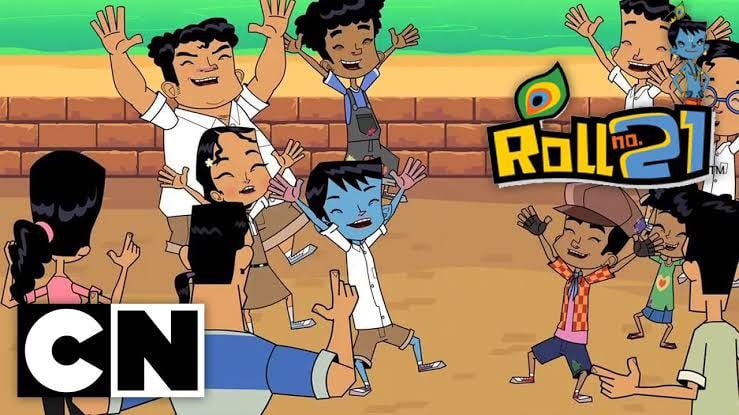 Series Info:
Genre: Animation | Action | Adventure
Network: Cartoon Network/Pogo/Voot Kids/Amazon Prime Video
Org. run: TV Series (2010– )Running time: 20 min
Language: Telugu, Tamil, Hindi, English [Org, Voot Kids Audio]
Subtitle: English [Softcoded]
Quality: 1080p FHD | 720p HD Voot Kids WEB-DL
Encoder: ToonsWeb
Credits: TheDNK
Synopsis: Kansa, the evil king of Mathura, returns to Earth as Kanishk to finally conquer and reign supreme over the land. Masking his cruel intentions under the disguise of a great humanitarian and principal of a school for orphans, the gods must act quickly before he assembles a zombie army to use in his quest. They send beloved blue boy Krishna to Mathura, as Kris, a student of the school.
||DOWNLOAD LINKS||
1080p×264: 100-105.02 – Gdrive
720p×264: 100-105.02 – Gdrive