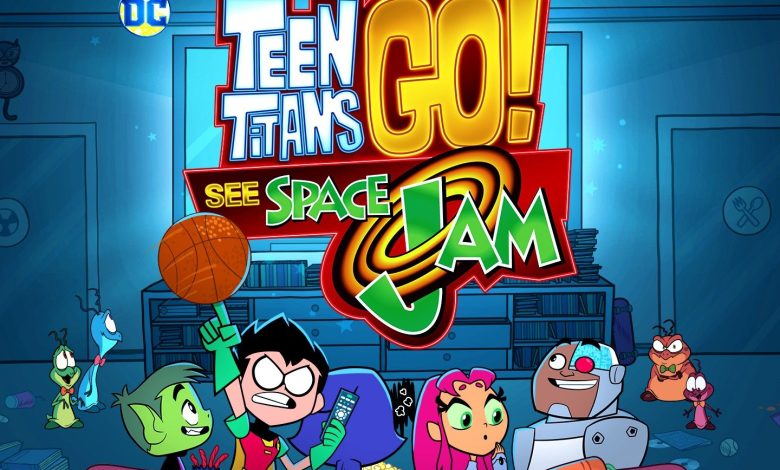 Our Telegram Channel
Info:
Name: Teen Titans Go! See Space Jam
Year: 2021
Language: Tamil – English
Quality: 480p – 720p – 1080p
Size: 650MB – 1.5GB (Max Size)
Synopsis: The Teen Titans are visited by the Nerdlucks, the `Space Jam' villains who tried to capture Michael Jordan and the Looney Tunes. Astonished to discover his fellow Titans have never seen `Space Jam', Cyborg organises an exclusive watch party.
480p=>[645MB]=>[mega]
720p=>[1GB]=>[mega]
1080p=>[1.5GB]=>[mega]