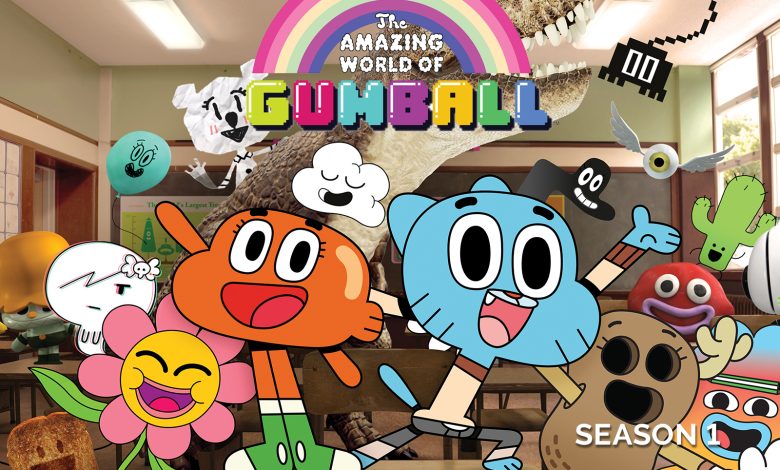 Our Telegram Channel
Info:
Name: The Amazing World of Gumball
Year: 2011 – 2012
Season: 1
Language: Tamil – English
Quality: 720p – 1080p
Size: 150MB – 350MB (Max Size)
Encoded By: TOON TAMIZH
Synopsis: The life of a twelve-year-old boy who happens to be a blue cat as he lives with his family and other strange creatures.
Note: CN Aired Some Episodes only in Hindi. So we skipped those episodes. if they aired those episodes in Tamil, we will add. So stay tuned fore more updates.
Episodes List:
Episode 02 – The Third / The Debt
720p=>[mega]
1080p=>[mega]
Episode 05 – The Pressure / The Painting
720p=>[mega]
1080p=>[mega]
Episode 08 – The Gi / The Kiss
720p=>[mega]
1080p=>[mega]
Episode 09 – The Party / The Refund
720p=>[mega]
1080p=>[mega]
Episode 10 – The Robot / The Picnic
720p=>[mega]
1080p=>[mega]