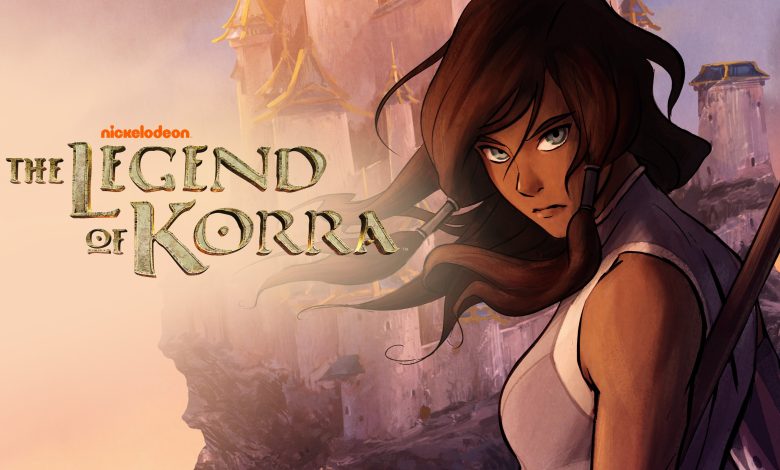 Our Telegram Channel
Series Info :
Genre: Animation | Action | Adventure
Network: ETV Bal Bharat
Org. run: TV Series (2012–14)
Running time: 23min
Language: Tel + Tam + Hin + Kan + Mal + Ben + Mar + Ori + Asm + Eng
Quality: 480p Tata play WEB DL
Synopsis: Korra and her friends return, journeying to the Southern Water Tribe. Avatar Korra soon explores the Spirit World and connects with past Avatars, among them the first Avatar in the reincarnation cycle.
Episode List:
Episode 01: A Breath of Fresh Air
Will Be Added After Telecast