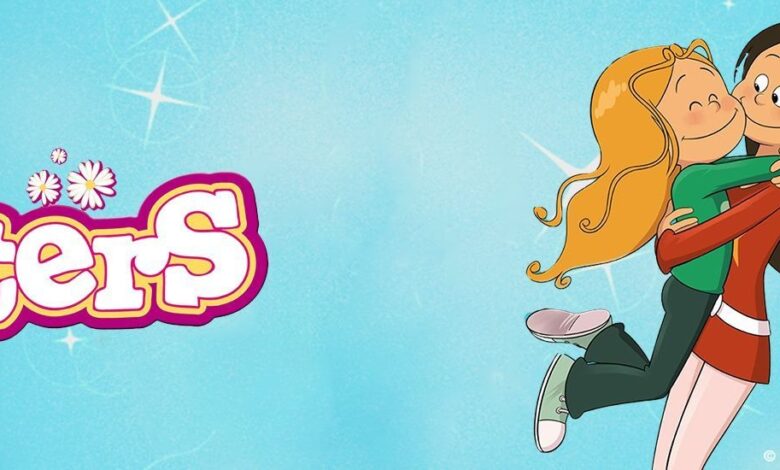 Marie and Wendy are two sisters aged 7 and 13. Marie is still very much a child while her older sister Wendy is a budding teenager. Both of them have very strong and different personalities. The two girls bicker constantly – because they love each other so much.
The sisters is a comedy telling the day to day life of two sisters aged 7 and 13. Marine is still a child while Wendy her elder sister is entering the teenage years. They both have a strong temper, very different personalities and love each other! Marine is naive, lovable , quite hyperactive and….very invasive. She always has crazy ideas to grasp her sisters attention while Wendy aspires to a grown up life. The character driven comedy is about brotherhood/sisterhood.
Audio: [Tel + Tam + Hin + Mal + Kan + Mar + Ben + Eng + Ass + Guj + Ori + Pan]
Uploading….